Business Consulting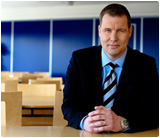 We provide fiscal, administrative, legal and marketing consultancy services both Nationally and Internationally.
Business Control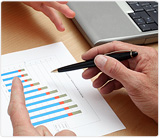 We analyse the weakness points then advise the corrective actions to optimise the use of the available resources to achieve the preset business goals.
Business Development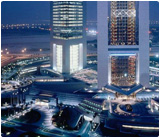 We help in developing the business by assisting the executives in setting up, implementing and follow up the different strategies.
shortly about company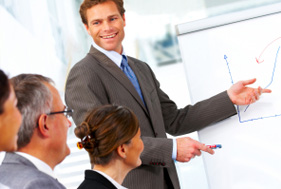 Our team of European and Middle Eastern experienced Chartered Accountants, Legal Advisors and Qualified Engineers have been providing professional services to their clients for more than 25 years.
Guide Your Business in Foreign Markets